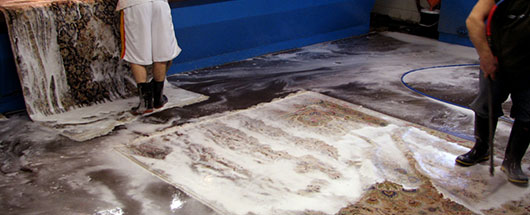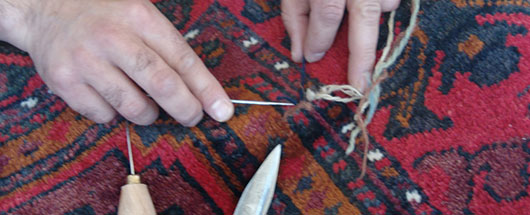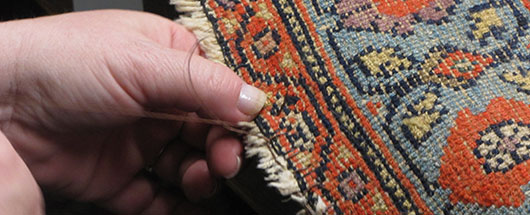 Welcome to Carpet Cleaning Brooklyn Heights
(718) 596-9663
Call Us -
Call and Get 20% Off All Our Cleaning Services
Wool Rug Cleaning Brooklyn Heights
Wool handmade rugs instantly bring style and warmth to any room. Because wool is the fabric of choice for handmade rugs, they are used in Persian and Oriental rugs. In the hands of artisans, the wool fiber can be turned in beautiful and intricate designs.
However, wool rug cleaning may be a difficult job. Of all types of rugs, those made of wool can the hardest to maintain, especially those with thick piles that can hold dust. As these wool rugs are expensive, it is worth it to invest in proper cleaning and maintenance. In turn, this rug can last for years, if not generations.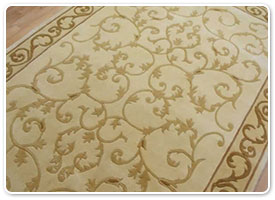 Wool rugs need to be cleaned regularly, as dust and dirt become embedded in the pile and cannot be removed by a vacuum. Wool rugs are also vulnerable to various kinds of damages, including spots and stains from parties and gatherings. Because handmade rugs have vegetable dyes, using the wrong cleaning product can damage the rug.
The best way to clean and maintain the beauty of your prestigious rugs is to contact Carpet Cleaning Brooklyn Heights, a professional rug cleaning service. When it comes to expert rug cleaning, there's only one name you can trust – Carpet Cleaning Brooklyn Heights, the leading wool rug cleaning Brooklyn Heights service.
High-Quality Cleaning Process
Once we pick up your wool rug, it goes straight to our rug cleaning facility in Brooklyn to undergo our state-of-the-art rug cleaning process:
The process begins with a specialized dusting machine that removes loose soil from the rug. Because of the thick pile in wool rugs, we remove a pound of dust from a rug. We want to remove any loose dust to make sure when we clean the rug the cleaning solution is free of large amounts of dirt.
Next, if needed we apply our nontoxic spotting solutions that are designed to remove spots and stains from your wool rug without ruining its fibers or make the colors and dyes of the rug bleed. Our cleaning solutions are green and biodegradable and will not leave any harmful residue on the rug fibers.
Full immerse cleaning – We place a rug in a rug cleaning pool with our green cleaning solution and hand brush the rug to work the detergent deep in the pile. This is the most effective method to clean a wool rug as it lets the cleaning detergent penetrate into the rug pile and lift out the embedded dust and remove stains and odors. After washing we rinse the rug to flush out the dirty water.
Dry Cleaning– This is most suitable for highly-sensitive wool rugs with backings that can be damaged during soaking. This method utilizes Eco-friendly encapsulation cleaning solution that traps the soil and is then vacuumed off the rug..
Service You Can Trust
Carpet Cleaning Brooklyn Heights is not just any other run-off-the-mill rug cleaning service. We're totally different from other cleaning companies that are sprouting around everywhere these days. Established in 1990, Carpet Cleaning Brooklyn Heights has 20 years of experience in professional rug and carpet cleaning trusted in Brooklyn Heights for decades. Carpet Cleaning Brooklyn Heights has green seal certification, ensuring that all of our products and services are environment-friendly.
With over two decades of experience in removing tough stains while ensuring the safety of your rugs, only Carpet Cleaning Brooklyn Heights can deliver the best service at the most affordable price. Call us now for all your wool rug cleaning problems, and we'll give your rug the cleaning service that it deserves.