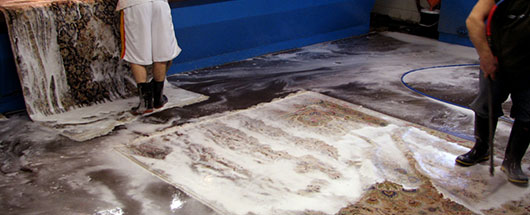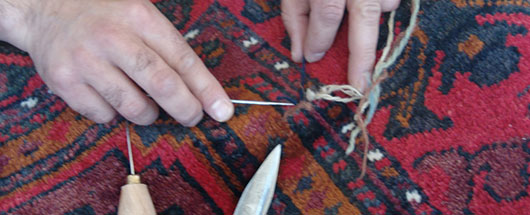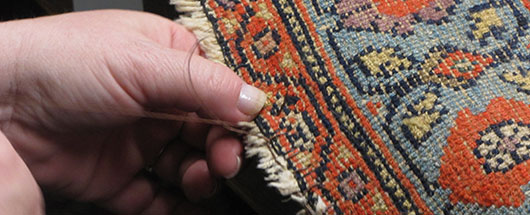 Welcome to Carpet Cleaning Brooklyn Heights
(718) 596-9663
Call Us -
Call and Get 20% Off All Our Cleaning Services
Chinese Rug Cleaning Brooklyn Heights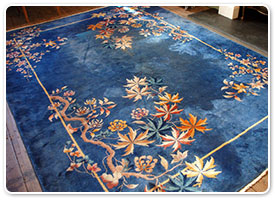 Chinese rugs are a popular rug because of their unique designs. Many people also enjoy the thick wool pile of Chinese rugs. However cleaning a Chinese rug can very difficult. Stains and odors from pets can be impossible to remove using only home remedies and using the wrong cleaner can even damage it. Even freshly spilled coffee and wine can be impossible to remove. Instead of taking the risk of cleaning the rug, you can call Carpet Cleaning Brooklyn Heights. We are specialist in cleaning all types of handmade rugs and will get your Chinese rug looking like new again even with heavy stains and odors. With our trained staff and state of the art cleaning facility in Brooklyn, we have the staff and technology to get your rug looking great and smelling great.
Why Choose Carpet Cleaning Brooklyn Heights?
Handmade Chinese rugs are valuable and you should only let a trained rug cleaner handle it. Because it uses vegetable dyes, the wrong cleaning solution can cause the dyes to run, ruining the rug. Improper cleaning can cause damage the rug, making it look lumpy or misshapen. Our rug cleaners will design a custom cleaning process for your rug that make sure when we are finished it will look like the day you bought it.
What Carpet Cleaning Brooklyn Heights Offer?
Chinese rug cleaning is not your typical wash-hang-dry process. It involves carefully dusting the rug and choosing the right cleaning process. Our cleaning process is the result of years of experience and study:
1. First we give your rug a thorough inspection. We want to know what condition the rug is in and the best and safest cleaning process.
2. Providing a through clean. Our cleaning specialists does not go over the rugs once, they go over it many times to ensure that the stains and dirt are thoroughly removed. Here's what we specialize on:

a. Deep Cleaning
b. Stain Removal
c. Odor Removal
d. Rug Restoration
e. Water Damage Repair
f. Fringe Replacement
g. Moth Damage Repair

4. Carefully choosing the cleaning solutions. We make it a point to use only soft and Eco-friendly cleaning solutions. Strong chemicals can damage the dyes. We prevent this from happening by choosing the best cleaning solution for your rug.
Are You Ready to Call Us?
Carpet Cleaning Brooklyn Heights is the premiere rug cleaning company in Brooklyn Heights that provides great service and affordable rug cleaning services.
Call now: (718) 596-9663.