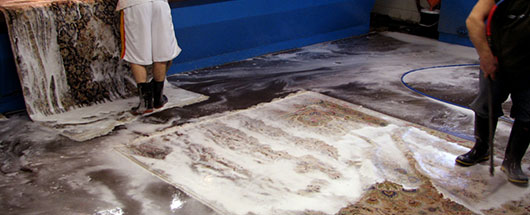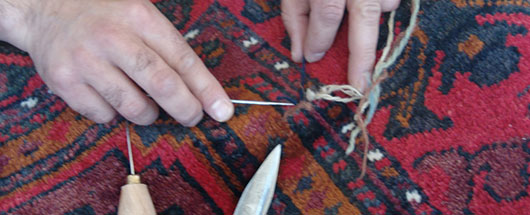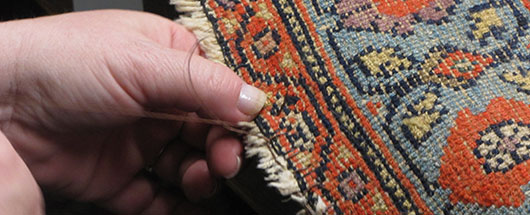 Welcome to Carpet Cleaning Brooklyn Heights
(718) 596-9663
Call Us -
Call and Get 20% Off All Our Rug Cleaning Services
Afghan Rug Cleaning Brooklyn Heights
Afghan rugs are among the most sought after rugs because of their unique designs and because they continue to make authentic rugs based on the ancient rug making techniques. It is commitment to the traditional rug making that makes Afghan rugs beautiful but also expensive. The smallest rugs and probably the cheapest that you can find, can cost as much as $300. A rug can represent months to over a year of labor by a local artisan.
These rugs will add vibrant decor to your house or apartment. Because they are colored with vegetable and natural dyes, these are rug vulnerable to strong cleaning solutions. These rugs are not made from machines, but are crafted from the hands of Afghan artisans who sell their finished products to dealers who export them around the world.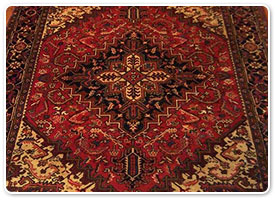 These rugs are made by skilled artisans. Without the proper cleaning they can become damaged and the rug will start to look dusty and dirty. When these rugs are used in a home with busy people and kids running about, they can quickly become filled with dust and even stains. Pets can easily damage the rug with urine and odor. Naturally, one has to be careful cleaning these rugs and to only use the proper cleaning techniques. While you may know how to take care of your house, cleaning a handmade Afghan rug if different and using the wrong cleaning product can permanently damage it. The easiest and most comfortable way to deal with such challenges is to have a carpet and rug cleaner like Carpet Cleaning Brooklyn Heights to take care of your rugs.
Call Us for Expert Rug Cleaning in Brooklyn Heights!
Carpet Cleaning Brooklyn Heights has been open for over 2 decades now cleaning many houses in Brooklyn Heights. Our rug cleaning staff has years of training and experience in cleaning all types of handmade rugs and have the skill to give your Afghan rug a cleaning that will restore it to like new condition. We have our own rug cleaning facility in Brooklyn with a full rug repair workshop.
Experience and Skill in Afghan Rug Cleaning
1. Getting Rid of Embedded Dust and Stains. Before we clean and rug we use out dusting machines to get rid of embedded dust. If your Afghan rug has stains and odors, we will soak the rug in our cleaning pools so our green cleaning solutions removes stains and odors from your rug for good.
2. Quick Drying Process. Once we are finished cleaning your rug we give a through rinsing to remove the shampoo and dirty water. We then dry the rug in our powerful spin dryers. This removes us to 95% off the water and flushes our any remaining dirty water. Other companies will just hang the rug and lets the dirty water re-soil your rug.
3. Free Pickup and Delivery. We do all the hard work for you. We will come to your home free of charge to pick up the rug. We will carefully move any furniture, tables are bed. When we return the rug, we will lay it back down just the way you want it.
Choose Carpet Cleaning Brooklyn Heights for 5 Star Rug Cleaning Services
If you want to know more about our Afghan rug cleaning services and the things we do in , you can phone us (718) 596-9663. Why?
1. So a rug cleaning expert will take care of your valuable rug.
2.Our free pickup and delivery make rug cleaning easy and our prices are the best in Brooklyn Heights..
4. So you can enjoy once again the original beauty of your Afghan rugs.