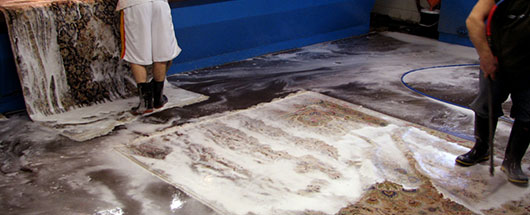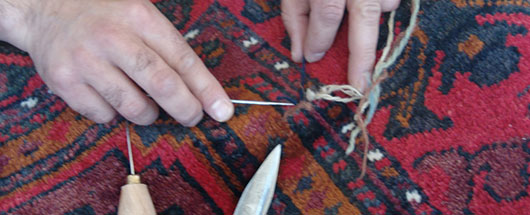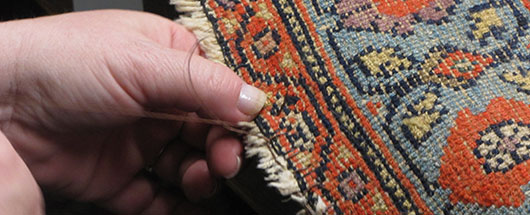 Welcome to Carpet Cleaning Brooklyn Heights
(718) 596-9663
Call Us -
Call and Get 20% Off All Our Cleaning Services
Mattress Cleaning Brooklyn Heights
We spend almost one-third of their lives asleep. And most of that time, we are lying on our very own mattress, in the comfort of our rooms. Even though we literally spend years lying on our mattresses, many people do not realize the important of keeping it clean and free of odors that can give you a poor night's sleep.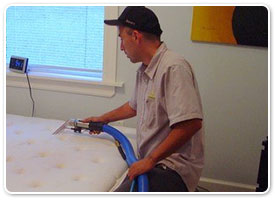 Many people think that just changing bed sheets is enough to keep a mattress clean. No! Mattresses attract loads of dirt – dust particles, dead skin particles, stains, and even bed bugs! There is nothing more frustrating than waking up from a deep sleep because of an itchy bug bite or a bad smell from your bed.
Keeping a mattress clean is a tough job, especially for households with pets and little children. Urine, pet dander, and all kinds of spills from drinks and food occur regularly. And as any experienced housekeeper knows, removing spots and stains from mattresses is not easy! Use too much liquid and mold can start to grow.
If you want to get your mattress clean without any headaches, All you need is call Carpet Cleaning Brooklyn Heights.
The Key for Sound Sleep
Though Carpet Cleaning Brooklyn Heights is more renowned in delivering quality rug cleaning, our company also does a great job in cleaning mattresses. After our expert service, all of those dirt, allergens and stains are sure to disappear, leaving your mattress as good as new. Because we know that nothing's better than ending your tiring day in a fresh mattress free from dust and mites.
Once we start cleaning your mattress, it undergoes our extensive cleaning process:
Expert vacuuming – Regular household vacuum cleaners lack the power and expert cleaning ability of industrial vacuum cleaners. Our thorough vacuuming removes loose dirt, food particles and dust from your mattress without harming its fabric.
Stain and odor removal – Mattresses often end up having various stains and spots that each requires different cleaning solutions. Our Eco-friendly enzyme stain removers break down stains and odors at the molecular level for a spotless clean. Meanwhile, blood stains come off with a specialized solution that breaks down the stains' proteins, ensuring that no stain would be left behind.
Steam and Shampoo Cleaning – Only professional cleaners like Carpet Cleaning Brooklyn Heights can do this for you. Using advanced cleaning machines, your mattress will be thoroughly cleaned and disinfected. We use powerful machines that will vacuum up the water and in a few hours your mattress will dry and ready for use. Home cleaning machines leave too much water in the mattress which can lead to mold and mildew growth.
Mattress Cleaning from a Pro
With Carpet Cleaning Brooklyn Heights, you will be assured that your mattresses receive only the best cleaning service available at competitive prices. With long service Brooklyn Heights you can be assured that our cleaning service will performed to your complete satisfaction. And with our green seal certification, you can sleep on your mattress knowing that no toxic chemicals were used during the cleaning of your bed.
Carpet Cleaning Brooklyn Heights, the leader in the mattress and rug cleaning since 1990. Our two decades of excellent service has made us the most trusted carpet and rug cleaning company in Brooklyn Heights. So if you have mattresses that need urgent cleaning, call us now and let our experienced staff do all the work!