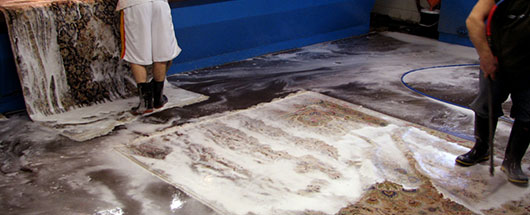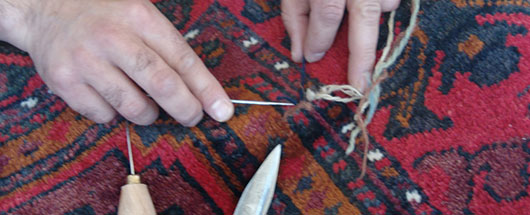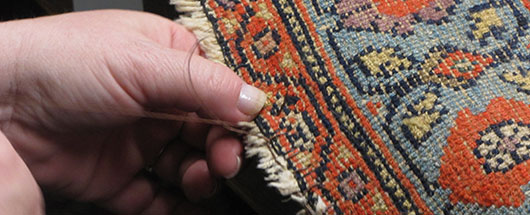 Welcome to Carpet Cleaning Brooklyn Heights
(718) 596-9663
Call Us -
Call and Get 20% Off All Our Cleaning Services
Upholstery Cleaning Brooklyn Heights
When it comes choosing an upholstery cleaning service in Brooklyn Heights, Carpet Cleaning Brooklyn Heights has been the number 1 choice for over 20 years because of our commitment to giving our clients a great cleaning at a fair price. The job is not done until you are fully satisfied with the cleaning. If are concerned about the use of strong cleaning chemicals in your home because of allergies, or children in your room, we only use green cleaning products that will not trigger allergies or contain potentially toxic ingredients.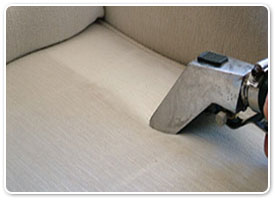 Our upholstery cleaning technicians will carefully inspect all stains and will choose the correct cleaning solutions based on the condition of your upholstery and the material it is made from. Our cleaning process is designed to release the dirt and stains from the fabric without damaging it. Since many sofas can be made with delicate fabric, we want to make your sofa gets the best cleaning without damaging its appearance. We can treat many types of stains including urine, ink, red wine, grease,,grass, coffee, blood and many other types of stains.
Our Services for Upholstery Cleaning
We do expert cleaning services both for fabric and leather upholstery . When we clean your sofa we will:
Pre-treat stains. This will loosen the stain from the fabric and helps remove it during the cleaning process.
Stain and spot removal. We will apply the appropriate stain removal solution to fully remove the stain. It is important that the right removal solution is used because using the wrong one can set the stain in the fabric and make it a permanent stain. We only use nontoxic and biodegradable cleaners that don't leave any harmful residues.
Steam Cleaning / Shampoo Cleaning. We will clean your upholstery with most suitable cleaning method. Steam cleaning will be used to remove dust and to refresh your sofa. To remove heavy dust, odors and stains, we highly recommend shampoo cleaning.
Deodorize / Sanitize. We highly recommend having your upholstery sanitized to kill bacteria. Because sofa can pick up food and liquid stains or pet urine, it is best to sanitize it and kill any odor in the upholstery so your house can be free of any foul odors. And finally, if you want we can add an advanced fabric protector to protect it from future stains and dirt.
Trusted for Two Decades
Our sofa cleaning technicians are equipped with the most advanced machinery to clean your upholstery. We are professional equipped with the latest advanced in cleaning solutions that are non-toxic and Eco-friendly. Our cleaning technicians will revive the beauty of your upholstery without an discoloration that can be caused by inexperienced cleaners.
For all your sofa and couch cleaning needs, call Carpet Cleaning Brooklyn Heights!