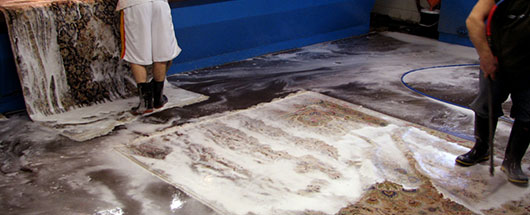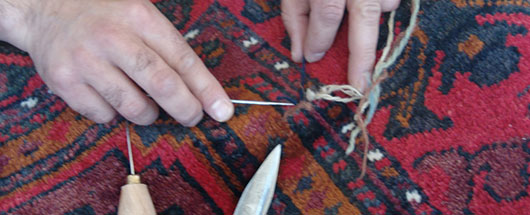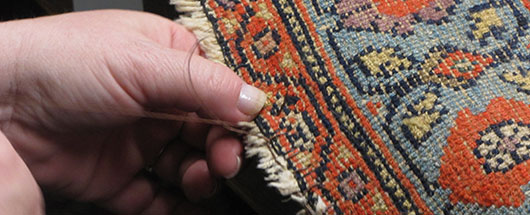 Welcome to Carpet Cleaning Brooklyn Heights
(718) 596-9663
Call Us -
Call and Get 20% Off All Our Cleaning Services
Handmade Rug Cleaning Brooklyn Heights
Handmade rugs are unique. Because they are make by artisan, there are nothing like machine made rugs! They are so beautiful and with unique designs. Handmade rugs can also be very valuable and often become heirlooms that are passed on to family members.
Because a handmade rug is the product of months of careful labor, they cost more than machine made rugs. It is the quality, and the artist skill that the buyers are paying for. Since these rugs are more costly, it is important to protect your investment and keep them clean and free of stains. If you want to protect your investment, you need to the services of a professional handmade rug cleaning company in Brooklyn Heights.
We Are the Perfect Rug Cleaning Solution
If you want handmade rug cleaning done right, call Carpet Cleaning Brooklyn Heights. Our rug cleaning staff are skilled at cleaning handmade rugs from around the world. Unlike other carpet cleaning companies, Carpet Cleaning Brooklyn Heights has a rug cleaning staff and our own rug cleaning facility here in Brooklyn. With over 20 years of experience in rug cleaning, we know how to clean your rug and at a great price.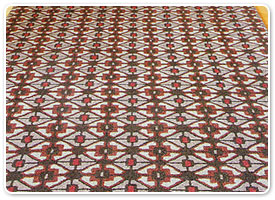 What is great with Carpet Cleaning Brooklyn Heights is that we fully understand how handmade rugs are made, and we will design a custom cleaning process based on how your rug was made and its condition.
Handmade rugs need to be properly cleaned to make sure they are not damaged during the cleaning process. At Carpet Cleaning Brooklyn Heights we inspect each rug before cleaning and use the best green cleaning products and methods. Our goal is to deliver you back a rug that looks just like the day you bought it.
Our staff are all experienced in the cleaning handmade rugs of all types. The people that work for us have years of training and experience on how to clean the wide variety of different handmade rugs whether it was made in Iran, China, Turkey or another county with handmade rugs. Our customers have the peace of mind, knowing that our technicians know what they are doing, and that they would never do anything to compromise the condition and quality of your handmade rug!
Why You Choose Carpet Cleaning Brooklyn Heights
When you make the decision to use Carpet Cleaning Brooklyn Heights, you know that your handmade rug is in the hands of experts. If you have more questions you can call us and speak to a representative and even arrange for one of staff to give a free on site cleaning quote. Call today and see why we are the most trusted rug cleaning company in Brooklyn Heights.