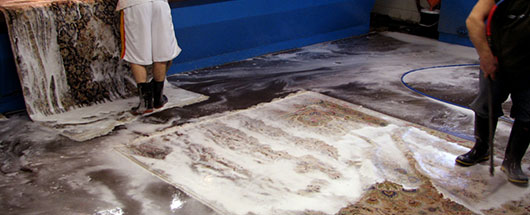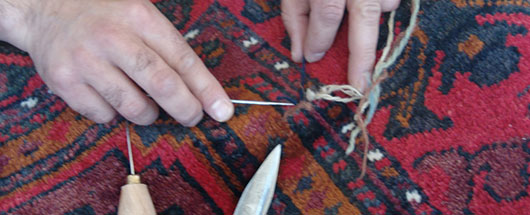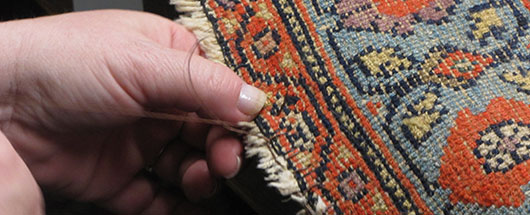 Welcome to Carpet Cleaning Brooklyn Heights
(718) 596-9663
Call Us -
Call and Get 20% Off All Our Cleaning Services
Our Rug Cleaning Factory Brooklyn Heights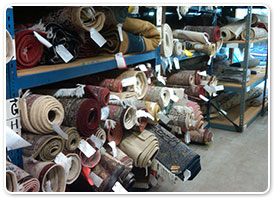 While lot of rug cleaning companies in Brooklyn Heights claim to be experts in rug cleaning, in fact many are not rug cleaners at all. While they can clean your upholstery or carpets, when you give them your rugs they will take to a third party to clean. Carpet cleaning companies have to do this because they cannot build their own rug cleaning factory or have the staff to run it. As a result, you are not only paying the company who picked up the rug, but also the company who will do the actual cleaning. Now you are paying two companies to clean your rugs and the cost of cleaning is much higher because of the original company had to outsource your job.
Benefits of a Carpet Cleaning Brooklyn Heights
Because we are committed to providing our clients with the best rug cleaning service at competitive prices, we built our own rug cleaning factory here in Brooklyn. Our factory has the latest and best equipment you can find on the market. From our dusting machines, cleaning pools, dry cleaning machines, centrifuge spin drying machines specially built for rugs, drying rooms and rug packaging machines, no one company can match our technology. Because all the cleaning is done in-house, we save you money and we make sure that the cleaning is always up to our high standards.
Our Rug Cleaning Services:
Green Rug Cleaning Solutions
Persian, Afghan, Chinese and Silk Rug Cleaning
Machine Made Rug Cleaning
Rug Restoration
Rug Repair
Spot and Stain Removal
Odor Removal
Rug and Carpet Deodorizing and Sanitizing
Water Damage Repair and Restoration
Brooklyn Heights's Number 1 Choice for Rug Cleaning
From Carpet Cleaning Brooklyn Heights, you will only get top class cleaning and customer service because we truly care about our clients. Nothing makes us more satisfied that earning your trust and choosing us as your first choice in rug cleaning. For rug cleaning services, choose Carpet Cleaning Brooklyn Heights.